No restaurant in Berlin is located closer.
Exclusive dining at The Westin Grand Berlin
Relish Restaurant & Bar
feed the body, nourish the soul
Relish Restaurant & Bar is a gem amongst hotel restaurants in Berlin. It is a collaboration of classic lobby gastronomy and upscale restaurant culture.
At our restaurant in Berlin mouth-watering delights and international dishes influenced by French and Asian cuisine await you.
Look forward to not only the seasonal menus, but also to the daily "surprise me" dish, a special creation by our head chef Mr Peter Hampl. He cooks enthusiastically and passionately. Quality regional products rich in vitamins define the seasonal menu.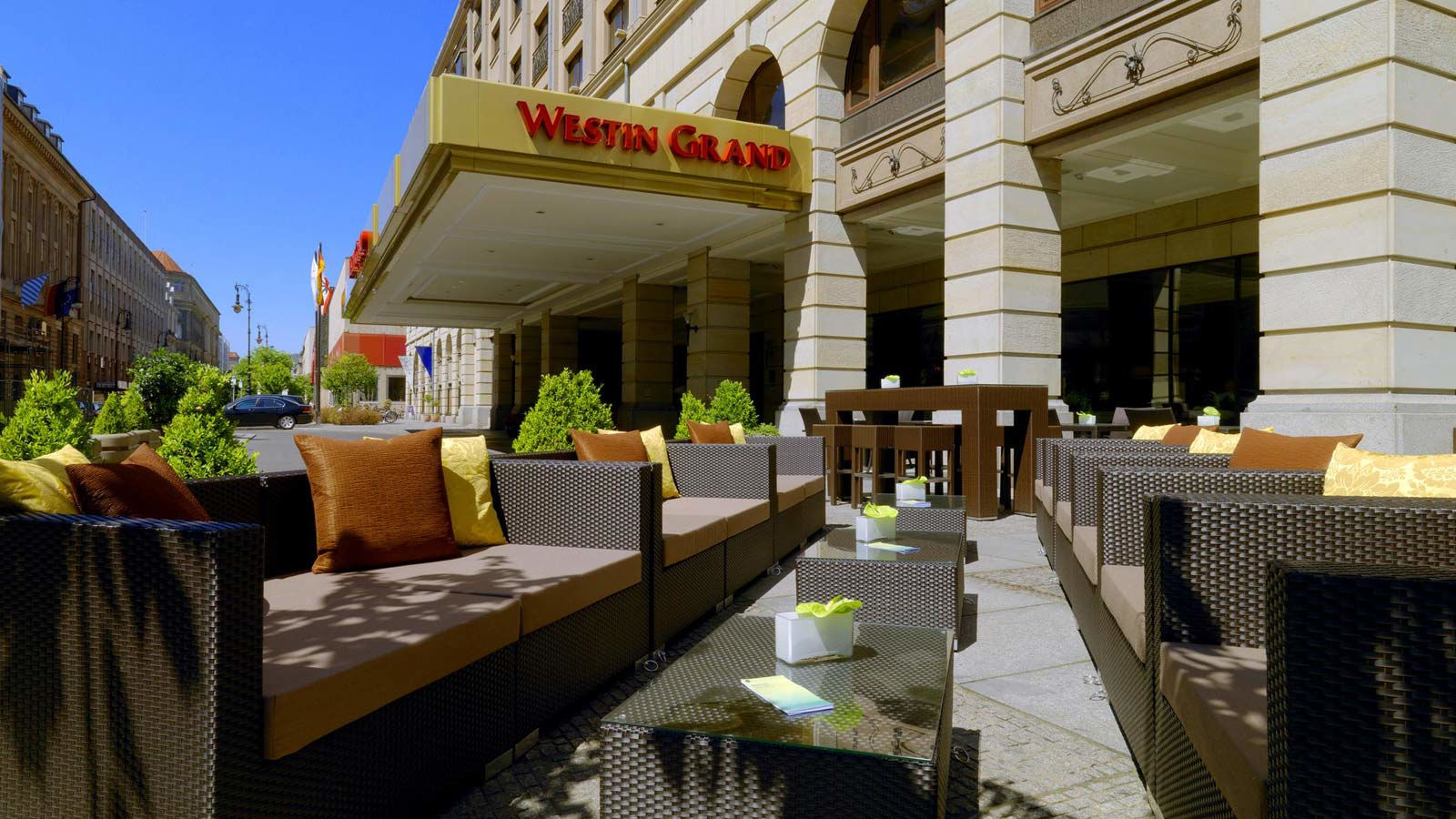 Opening times restaurant: Daily from 6.00 pm to 11.00 pm
You make the choice: select a table in the restaurant, private and cosy, or choose a lavish and open place at the foot of the open-plan staircase under the 30-metre-high glass ceiling. In the summer you can sit back and relax in our terrace lounge. Enjoy light snacks and tangy cocktails while observing the action and people on Friedrichstrasse.

Opening times bar: Daily from 9.00 am to 1.00 am
Restaurant Coelln
Be good to yourself. Restore balance.
Start off your day with our delicious Westin SuperFoods breakfast - foods that are especially rich in valuable nutrients, antioxidants and flavour.
The Westin SuperFoods breakfast will be served in the bright and airy restaurant Coelln on the first floor. Optimal for the intimacy of a private room for up to ten people with a buffet or meet for a business lunch for up to 180 people.

Opening times
From 6.30 a.m. to 10.30 a.m. from Monday to Friday
From 6.30 a.m. to 11.00 a.m. on Saturdays and Sundays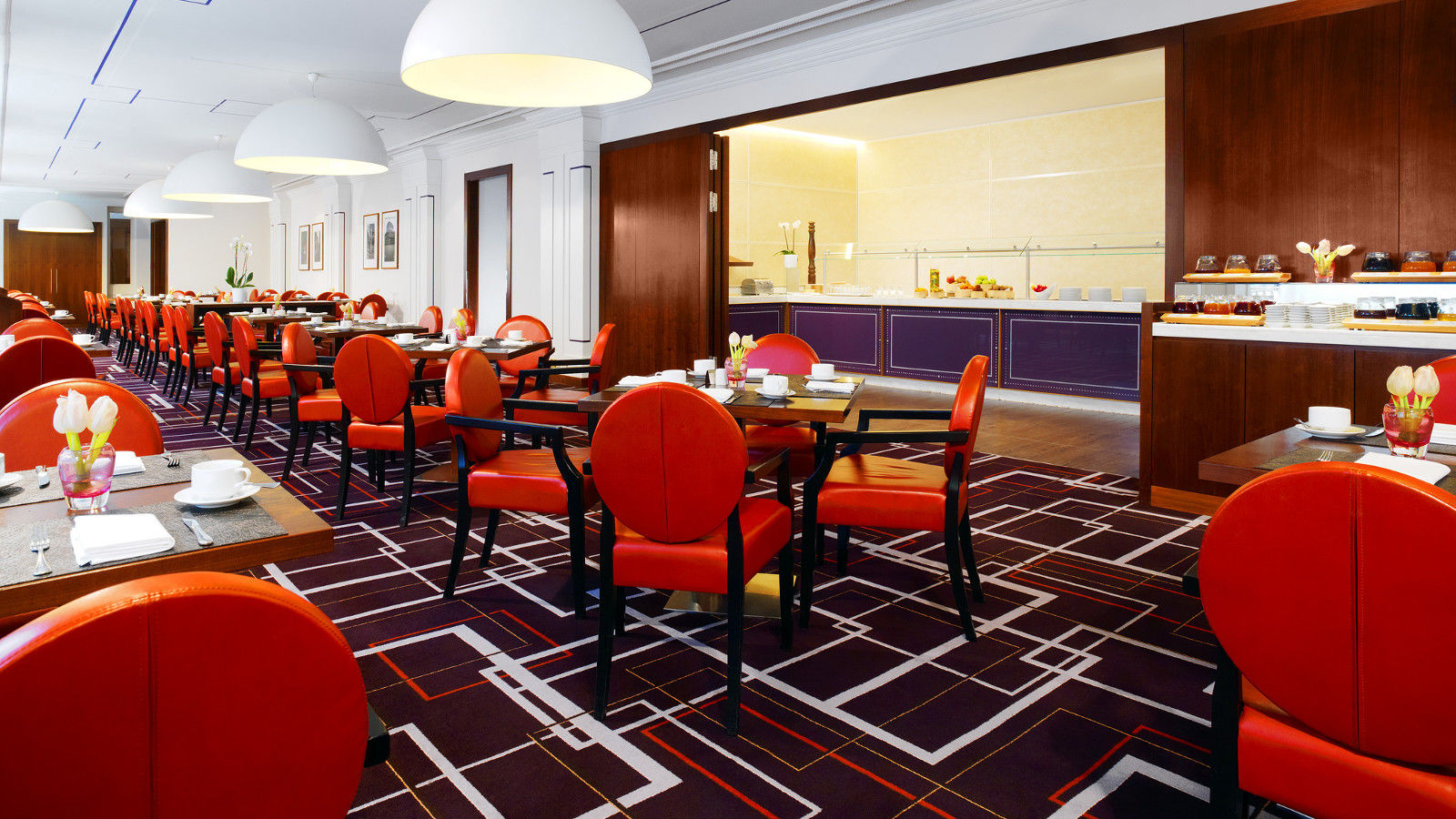 Lobby bar
For private occasions.
Breathe deeply in our expansive lobby which fascinates guests with its panoramic windows.
An aromatic coffee in our lounge will stimulate your senses and an occasional healthy snack will boost your strength.
This is a place for exciting conversations, as well as to relax over a glass of champagne, wine or a cocktail to the soft piano melodies.

Opening times: Daily from 9.00 am to 1.00 am